Alpha Crucis Group is a high-performance, specialist consulting group built specifically to support health, aged care, disability and community sectors to achieve their strategic and operational goals. We tailor solutions to meet the specific needs of large and small businesses, government and non-government organisations, clinicians and consumers.
We have a strong reputation for thinking outside the box and delivering practical and measured advice that enables organisations to effectively tackle difficult issues. Our advice promotes informed decision making.
What's in a name?
Alpha Crucis is the brightest star in the Southern Cross. It appears as a single star to the naked eye but it's actually a multiple star system with several stars. We like to think that we are the brightest stars under the Southern Cross and we bring other bright stars in to collaborate on projects to make sure we have the best and the brightest working for you.

Meet Our Team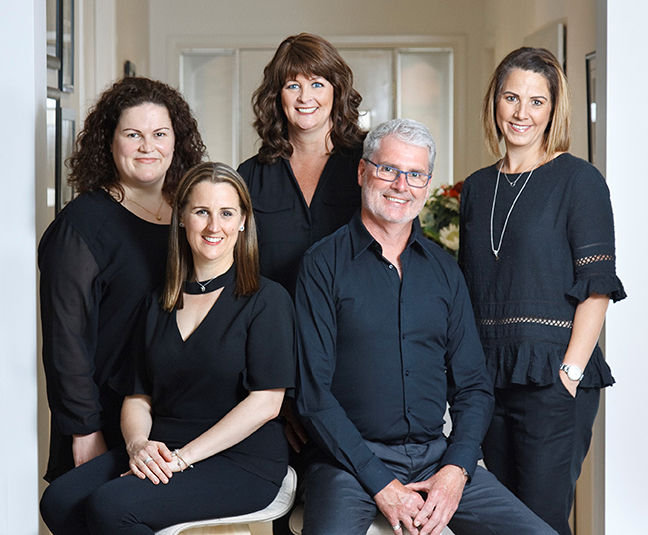 Our team are all bright sparks who are energetic about supporting and challenging our clients in equal measure. We're passionate about making a measurable impact in all we do. Our unique culture and approach deliver enduring results, true to each client's specific situation. We'll always do the right thing by our clients, our people and our communities.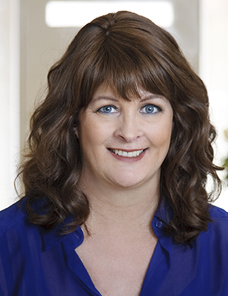 Natalie Sullivan
Founder
Natalie is the founder of Alpha Crucis Group. She has provided professional services to the health (both public and private), aged care and disability sectors throughout her Executive career. With a clinical background in Allied Health, a Masters in Health Administration, a Graduate of the Australian Institute of Company Directors and recognised as a Fellow of the Australasian College of Health Service Management, Natalie is well equipped to build highly functioning teams at both governance and strategy levels.

Natalie is Board Chair of a National Not-For- Profit organisation in the disability sector. She influences boards and teams through creating and supporting the development of a clear vision. She does this by using innovative models, identifying risk and developing mitigating strategies that integrate robust quality and business systems to measure and deliver results. Natalie is currently unavailable for assignments.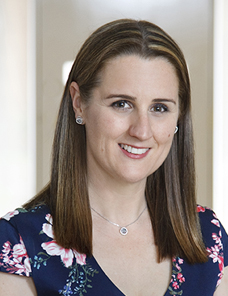 Dr. Tash Brusco
Principal Consultant
As a health economist, Dr Tash Brusco firmly believes that cost and resource implications should always be considered in health care, alongside patient experience, clinical and health service outcomes. Her career includes 20 years of health service experience in clinical, leadership and research roles across multiple public and private health services. She is a post-doctorate academic at Monash University and has extensive experience consulting for complex organisations across the health, education and government sectors. Tash has been project lead for multi-site and multi-state research projects demonstrating the ability to lead and deliver complex projects from conception to completion. She has many peer review journal publications and has delivered numerous conference presentations, with a focus on health economics, weekend rehabilitation services, allied health, stroke care and workplace health and safety.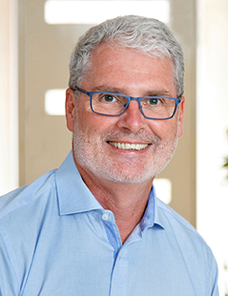 Michael Butler
Senior Consultant
Michael is an influential and inspiring leader with a passion for developing others. He has twenty years' senior management experience in large and medium-sized public and private healthcare organisations across a range of sectors. Michael invariably seeks out and utilises innovative and creative approaches to team development and redesign. He has a strong record in organisational change management and service improvement through the development of highly performing teams. Michael has served on a number of workforce steering committees at both State and National levels and has advised national health services on professional governance and workforce redesign.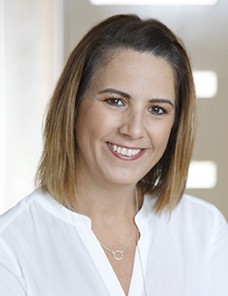 Sarah Foster
Project Officer
Sarah has twenty years of health service experience in community based immunisation, pharmaceuticals and clinical nursing across multiple public and private health services. She has been project lead for multiple research projects over the past 8 years. Sarah specialises in health service research, health economics, stroke care and occupational health and safety.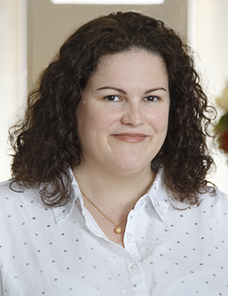 Jacquetta Rogers
Research Assistant
Jacquetta has fifteen years of customer service experience at QANTAS and Hertz. She is a customer service specialist with experience involving national and international client bases as well as internal communications. In addition to customer service, Jacquetta has highly developed skills in data management and data analysis, literature and evidence reviews, and report preparation.