We prides ourselves on our ability to establish strong relationships based on open, honest and frequent communication. Our goal is to meet the highest possible standards in terms of professionalism, accountability and reporting.
We understand the importance of a strong customer service approach and treat everyone we work with as important and valued customers. We find the right fit for every client and for every project.

Tailored Solutions For Our Clients
Some of our clients and the projects we've worked on:
Diabetes Victoria – Facilitation of 2019 Strategic Planning Day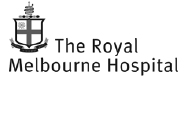 Royal Melbourne Hospital – An economic evaluation of the 2018-20 BCV Young Onset Dementia Project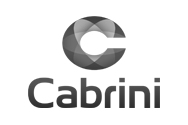 Cabrini – Literature Review on Assistants in Nursing
– Development of the Cabrini Asylum Seeker & Refugee Health Hub Evaluation Framework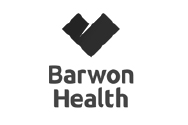 Barwon Health – Residential Aged Care Quality & Safety Review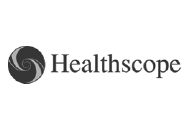 Healthscope – Developing a framework for analysis of Patient Experience Data
– Data Safety Monitoring for the 2019 NHMRC Disinvestment of the Falls Risk Assessment Tool Project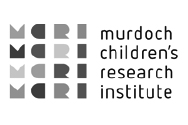 Murdoch Children's Research Institute – An economic evaluation of the 2018-19 MCRI Refugee Immunisation Evaluation Project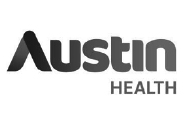 Austin Health – An economic evaluation of the 2018-20 BCV Antibiotics De-labelling Project

Better Care Victoria – Program and Economic Evaluation of state-wide scaling collaboration projects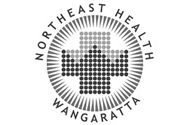 Northeast Health Wangaratta – Economic Evaluation of Robotics Project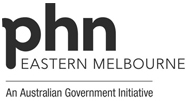 Eastern Melbourne Primary Health Network – Implementing risk management and clinical governance framework and associated training across whole of organisation and commissioning partners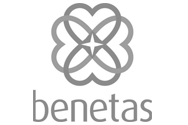 Benetas – Quality and Safety Review in Residential Aged Care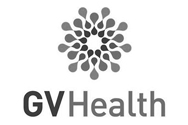 Goulburn Valley Health – Review of teaching and training models and development of interdisciplinary teaching and training framework.
Safer Care Victora – A range of training programs, and program and economic evaluations for state-wide scaling projects.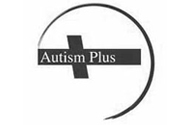 Autism Plus – Enhancing clinical governance and corporate governance systems in a disability support organisation


St John of God – Nation wide review of Allied Health Governance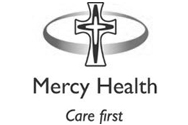 Mercy Health – Facilitation of Victorian Health Services and Better Care Victoria workshop to test feasibility of potential scaling project